Indoor SMD VideoWall for clothing outlets, our innovative, cutting-edge technology promises to revolutionise how clothing outlets interact with customers and will change how retailers engage customers. Its multipurpose application capabilities open up endless opportunities for captivating advertisements, live catalogues, and stunning product displays, thus transforming retail spaces like never before.

At the core of our Indoor SMD VideoWall lies state-of-the-art Surface Mount Device (SMD) technology, boasting outstanding visual clarity and vivid colours with seamless integration for unforgettable visuals that stand out among store offerings and leaves a lasting impression on shoppers. Gone are static posters or traditional signage; with our revolutionary VideoWall, brands can showcase their offerings dynamically while inviting customers to experience them more closely than ever.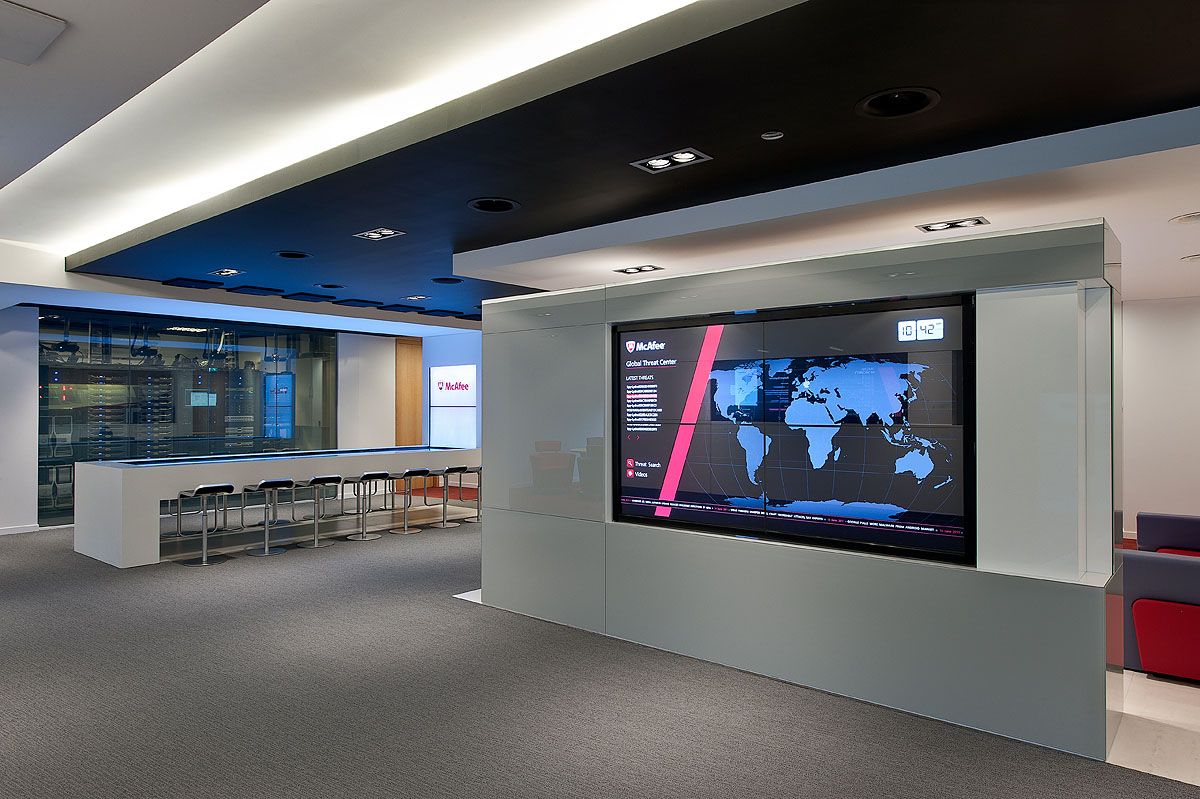 One of the hallmarks of our Indoor SMD VideoWall's versatility lies in its adaptability. You can easily tailor it to fit the unique requirements of any brand, making it suitable for many different uses – be that showing fashion trends, advertising special offers, or hosting live events.
Our Interactive Kiosk for clothing outlets is an incredibly valuable technology, providing users with numerous features designed to optimise the shopping experience while remaining visually attractive and user-friendly.

With our Interactive Kiosk, clothing stores can present their products in an engaging and accessible manner to their customers. Customers can quickly navigate their product catalogue, view high-resolution images, and access detailed product info with just a tap on the screen – giving them an advantage in making well-informed decisions when searching for clothing items that suit their preferences and style.
Kiosks offer clothing stores a platform to display captivating advertisements, promotions and sales offers that draw customers' interest – with stores using visuals or videos to communicate the latest fashion trends or special discounts that increase customer engagement while simultaneously increasing sales and brand recognition for clothing stores.

Customers of all ages and technological backgrounds are sure to navigate this kiosk smoothly thanks to its user-friendly design; customers enjoy a joyful shopping experience free from complications or issues.

Our Interactive Kiosk for clothing outlets adds modernity and innovation, setting them apart from competitors while creating a positive customer experience. It creates a sense of anticipation among customers as they explore your offerings while discovering styles they hadn't considered yet.
Our state-of-the-art Digital Standee for clothing outlets – an innovative display technology created to engage customers with visually appealing content. Clothing companies can utilise our Digital Standee for clothing outlets as a powerful marketing tool and enhance customer shopping experience.

Our Digital Standee for clothing outlets allows brands to showcase captivating videos of their clothing collections, current fashion trends and styles while giving customers a better idea of how garments appear and feel when worn. Customers can now witness garments in motion so that they may gain more of an idea of how they might appear or feel when worn.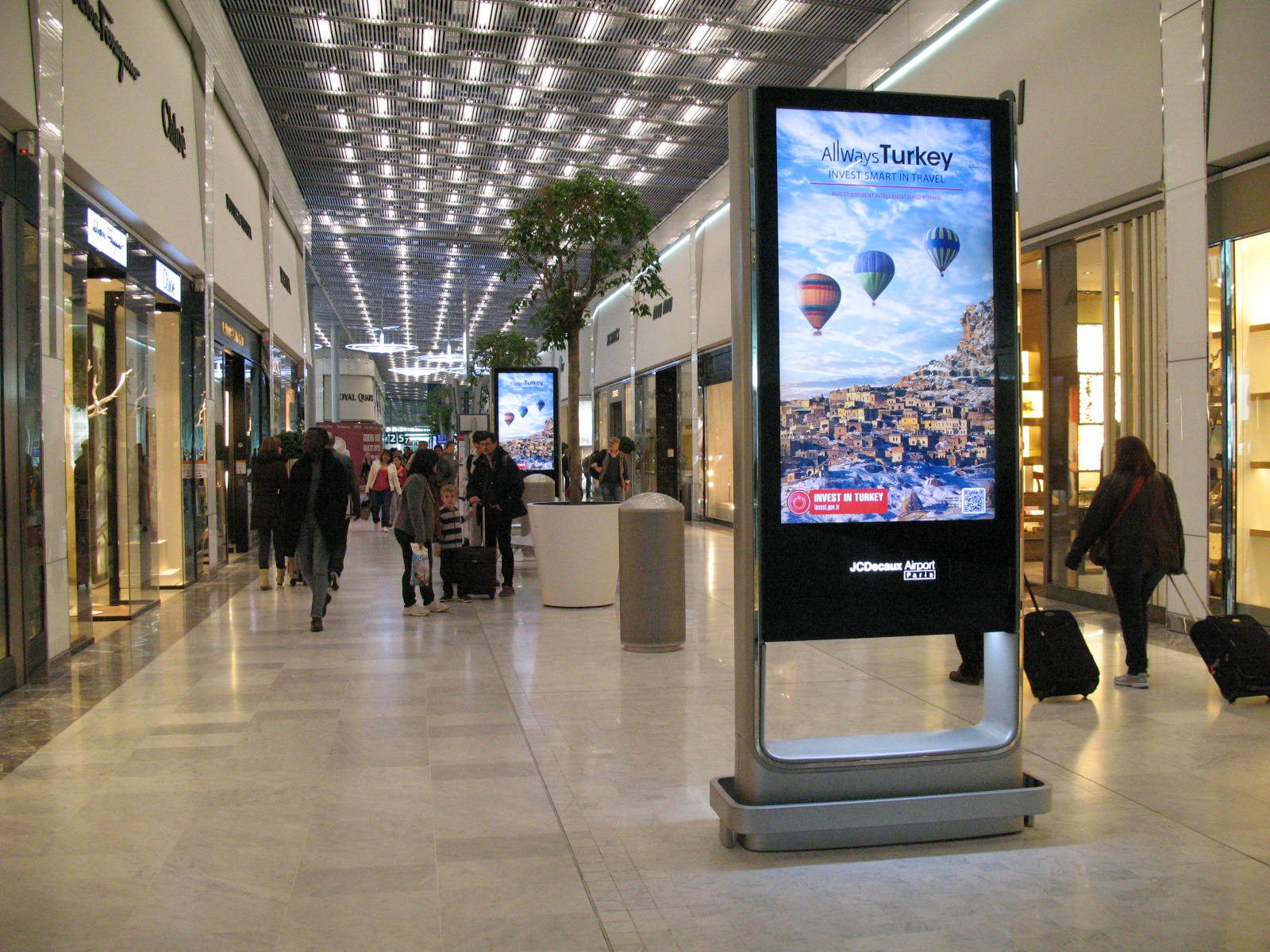 Brands can use this tool to share promotional content such as exclusive offers, limited-time discounts, and forthcoming collections with customers via dynamic visuals and captivating messages that create urgency to explore the available clothing products and purchase their favourites.

The Digital Standee for clothing outlets provides an innovative platform for creativity. Clothing shops can use it to display lookbooks, fashion shows and behind-the-scenes footage from production processes that deepen customer connections by sharing a story behind what customers love wearing.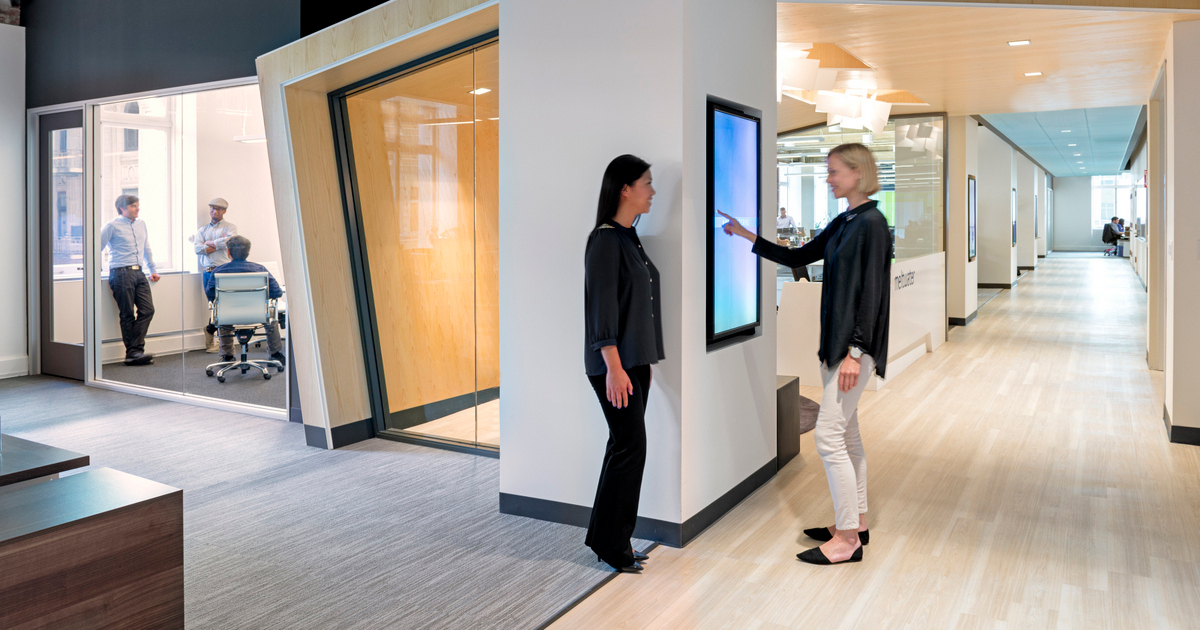 Our Wall Mount Displays provide clothing outlets with an ideal way to highlight their brand and showcase it appealingly, drawing customers in with visually-appealing presentations that leave lasting impressions on customers.

With our Wall Mount Displays, brands can proudly exhibit their latest offerings and collections to passersby and potential customers, drawing their eye. Their elegant yet contemporary design adds an aesthetic element that enhances any outlet, creating an eye-catching focal point and elevating shopping experiences overall.
No longer do customers have to settle for traditional static displays that fail to catch their eye; our Wall Mount Displays leverage cutting-edge visual technology, enable brands to present products dynamically and engagingly – from vibrant images, HD videos, to interactive elements and much more. Our Wall Mount Displays make sure every garment and accessory shines under the spotlight.

Our Wall Mount Displays maximise aesthetic appeal and also use space efficiently by maximising available wall space to optimise product exposure. This intelligent use of space adds visual interest to an outlet and fosters an organised and efficient shopping environment.

Attracting customers is only half the battle; creating the ideal atmosphere in your outlet is equally essential. Our Wall Mount Displays play an invaluable role in crafting a captivating atmosphere that ties back into the brand's identity and target market – be it a high-end boutique, trendy streetwear store or sophisticated department store; these displays fit in and complement the overall store aesthetics.

Wall Mount Displays offer unparalleled flexibility to brands, enabling them to update and customise the content as often as they like – seamless integration of new collections, promotions, or seasonal trends into displays while remaining fresh and relevant.
Our revolutionary Smart Feedback Kiosk for clothing outlets is an indispensable technology in customer-oriented organisations. This cutting-edge kiosk allows clothing outlets to collect customer feedback in just one tap without traditional paper reviews; customers prefer digital feedback.

Gathering customer opinions has never been simpler. Customers no longer need to complete tedious paper forms and manually enter data into an inconvenient spreadsheet; now, they can express their thoughts and suggestions effortlessly via its user-friendly digital interface.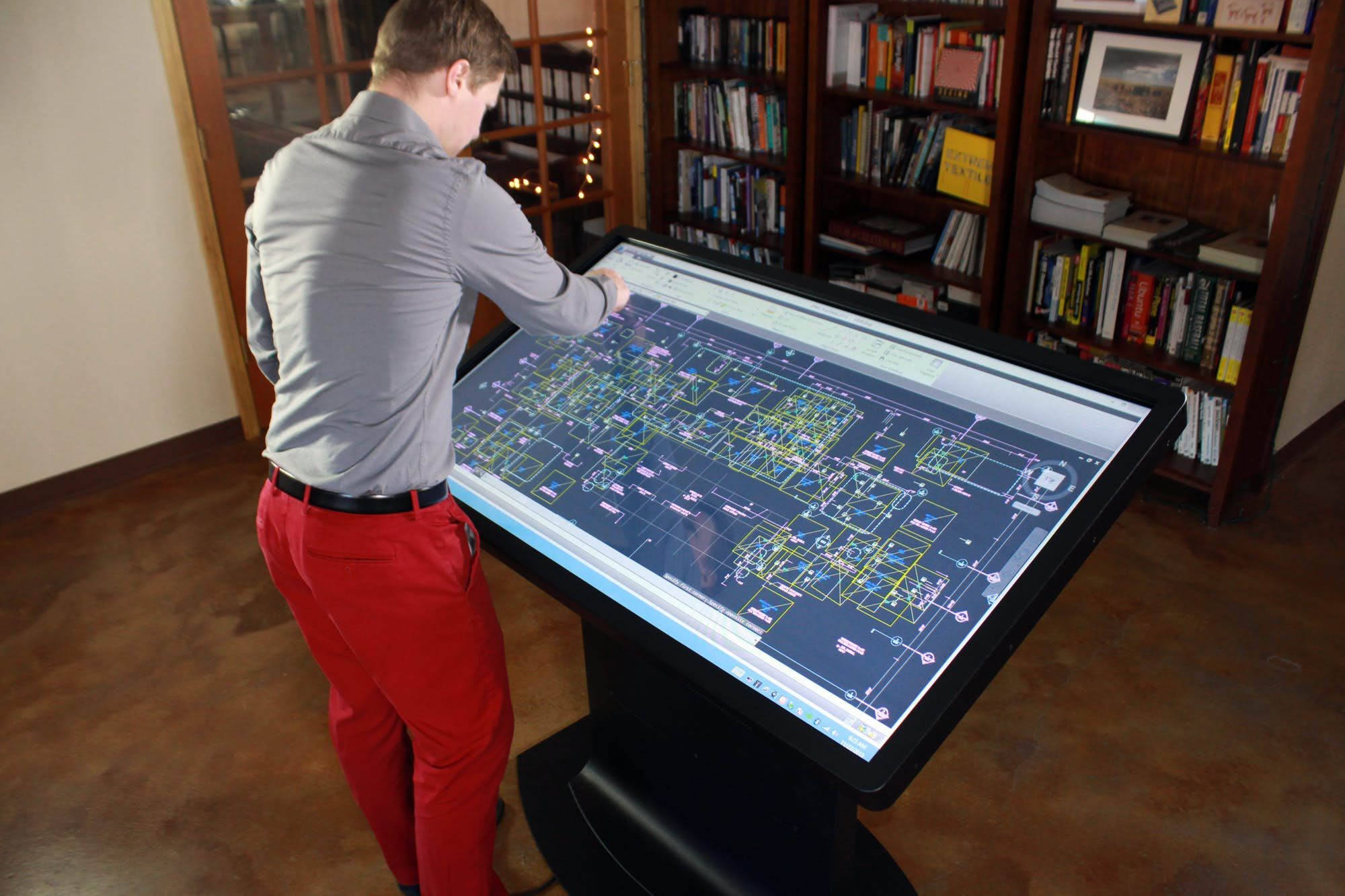 Our Smart Feedback Kiosk brings several distinct advantages. First and foremost, it enables clothing outlets to gain real-time insight into customer experiences, with instant feedback empowering businesses to quickly address any concerns that may arise while building stronger relationships with clients.

Its digital format appeals to tech-savvy customers who are used to of using technology regularly. By providing customers with this accessible feedback collection method, clothing outlets can engage their customers more efficiently and increase response rates.

Clothing stores will find that automating feedback processes improves operational efficiencies, thanks to Smart Feedback Kiosks' ease and speed in processing customer responses. They no longer need to waste valuable time deciphering handwritten feedback or manually inputting data. Automating feedback saves both time and resources.

Clothing outlets using Smart Feedback Kiosks can also tailor products and services more closely to customer preferences. By understanding which aspects resonate most strongly with their target demographics, businesses can tailor offerings more precisely to satisfy customer requirements, leading to improved client satisfaction and loyalty.