Vorson's Services for Software Houses! We are here to revolutionize your operations and catapult your success to unprecedented levels. Vorson Digital offers captivating and seamless software house digital signage services.
At Vorson's, we understand the unique challenges that software houses face in today's competitive landscape. That's why we have developed a range of cutting-edge services explicitly tailored to meet your needs. Our team is committed to helping you with the tools and support necessary to thrive in the digital world. We can transform your digital signage for software house into a captivating and engaging space that leaves a lasting impression on your clients. Whether you want to showcase your latest software products, highlight your company's achievements, or create a visually stunning environment, Vorson has covered you.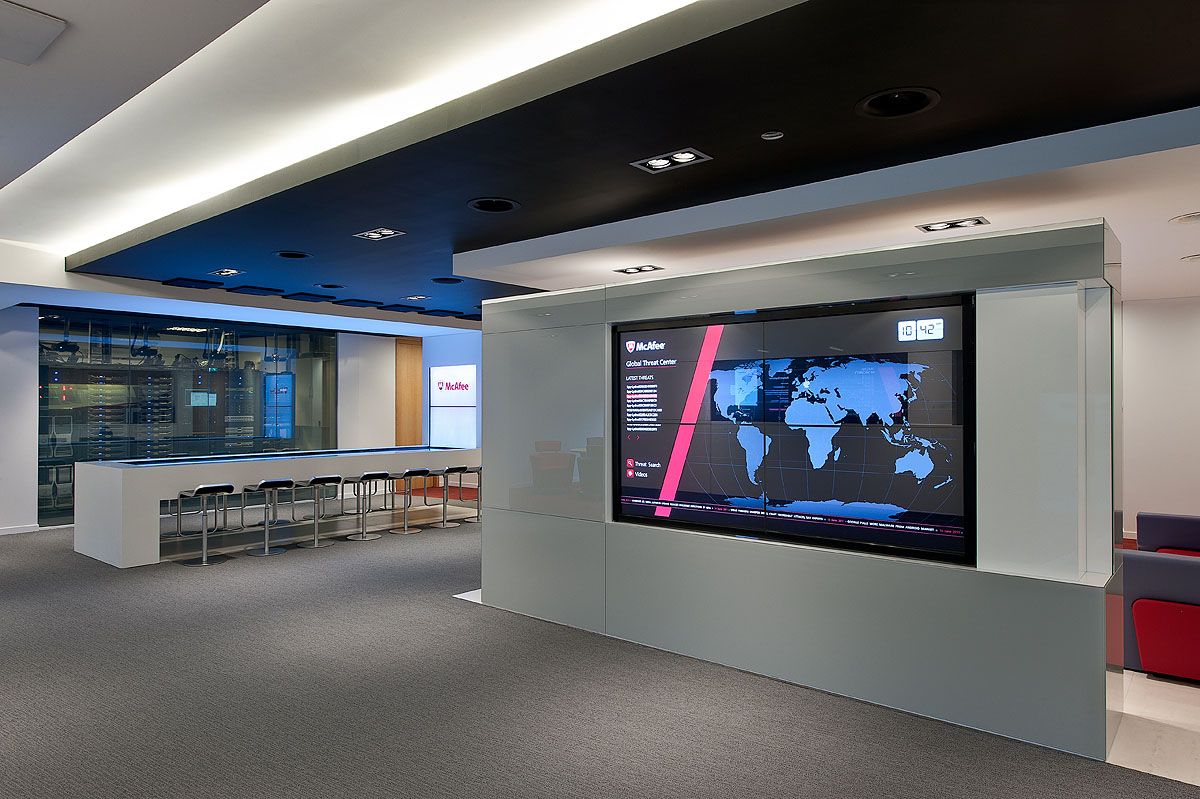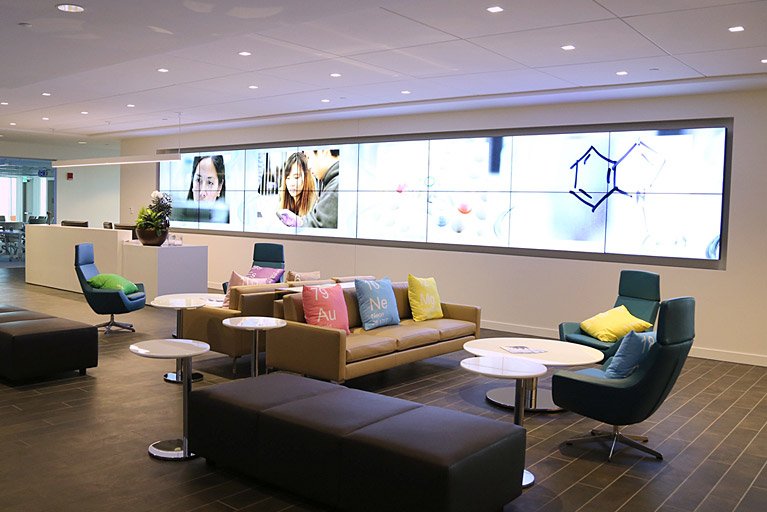 Enhanced Visual Communication
When you partner with Vorson, you can access various services to streamline operations and boost productivity. From software development and testing to quality assurance and project management, we have you covered every step. Your team and our highly qualified personnel will collaborate closely to guarantee that your projects are completed on schedule and within budget. Vorson understands the unique requirements of software houses, and our software house digital signage solutions are designed to integrate with the software development workflow seamlessly. Whether displaying real-time project progress or featuring live coding sessions, the digital signage system can be tailored to complement the software development process.
Seamless Integration with Software Development Workflow
We go above and beyond to provide you with a competitive edge. Our innovative solutions are made to enhance your software's performance, scalability, and security. We stay updated and informed of the latest industry trends and technologies, ensuring you remain at the forefront of innovation. Vorson's digital signage for software houses provides a captivating platform to convey important messages, updates, and announcements in an engaging and visually appealing manner. Whether showcasing the latest software releases, highlighting project milestones, or communicating company-wide news, digital signage adds a modern touch to traditional communication methods.
At Vorson's, we pride ourselves on our exceptional customer service. Since we value long-term relationships with our customers, we will go above and beyond to exceed your expectations. Our team is available around the clock to address any concerns or questions, providing peace of mind and confidence in our services.